A Space That's Uniquely You
For over 20 years, we've partnered with internationally renowned designers to create collections that are equal parts luxurious and livable — the kind that can transform your backyard into a personal oasis that plays host to life's most special moments.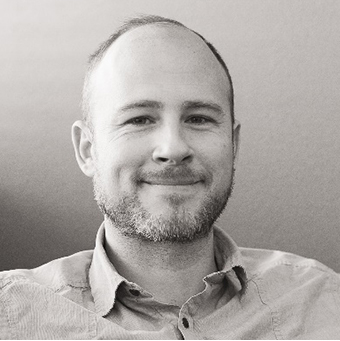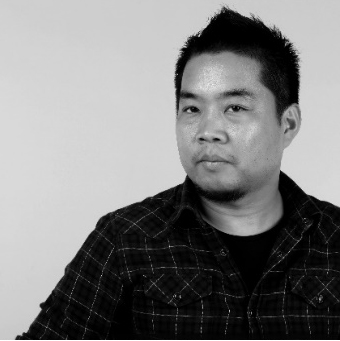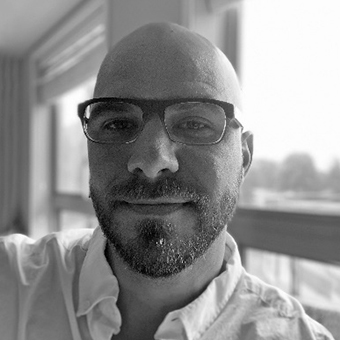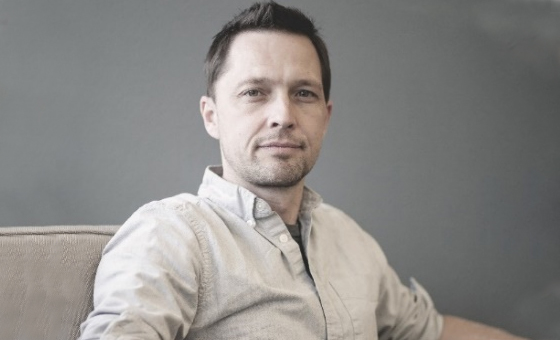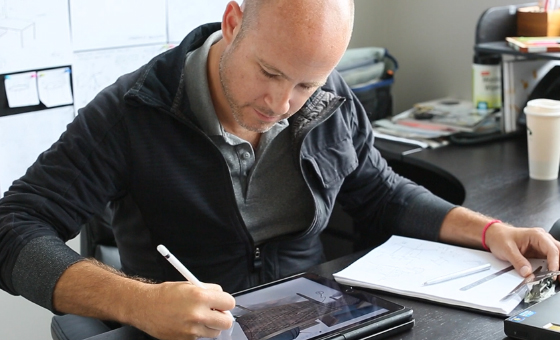 At Grand Patio, we combine innovative design and exceptional craftsmanship to help you curate a space that reflects your individuality and design-forward sensibility.
Our Mission
We believe in design as a reflection of self. We're committed to helping our customers express themselves — their individuality, sophistication, and attention of detail — through unique, meticulously crafted pieces.